Adventure Therapy
Adventure therapy is an increasingly popular choice at many rehab facilities, providing patients with an opportunity to improve their odds of achieving and maintaining sobriety.
Start the road to recovery
Call now for addiction support
What Is Adventure Therapy?
Adventure therapy is a form of psychotherapy originating in the 1960s. This therapy combines nature, community, and daring exercises for therapy. The intent of adventure therapy is to improve an individual's physical, social, spiritual, and psychological well-being through the healing power of the wilderness with evidence-based, experiential therapy, recreational activities, and wilderness expeditions.
Adventure therapy assists individuals, groups, and families as they overcome behavioral issues, substance use disorders (SUD), or various mental health concerns. Adventure therapy is a highly effective method, and the adventure therapist seeks to actively stimulate clients with different tools. For example, some adventure therapists encourage healing by allowing patients to use ropes to build trust while enjoying outdoor activities.
Benefits Of Adventure Therapy
Adventure therapy is a powerful treatment approach for anxiety, depression, trauma, PTSD, grief, loss, eating disorders, and substance use disorders.
It can be an exciting and productive element of family or relationship therapy.
Adventure therapy has shown to be beneficial for the treatment of schizophrenia.
It is highly beneficial for adolescents, teenagers, young adults, and individuals with various mental health concerns.
Looking for a place to start?
Join the thousands of people that have called a treatment provider for rehab information.
Free and confidential
Available 24/7
Access to professional treatment
How Does Adventure Therapy Work?
Adventure therapy promotes rehabilitation, growth, development, and enhancement of an individual's physical, social, and psychological well-being through the application of structured activities involving direct experience. Adventure therapy includes the use of activities supported by traditional therapy. Often adventure therapy is conducted in a group or family context. It uses the environment to elicit change by utilizing experience and action with cooperative games, trust, and activities, problem solving initiatives, high adventure, outdoor pursuits, and wilderness expeditions. After each activity, the group debriefs or processes in a group setting. Debriefing or processing involves a discussion where facilitators help participants internalize the experience and relate it to therapeutic goals.
Empowering activities utilized in adventure therapies include:

Kayaking
Rock climbing
Caving
White water rafting
Paddle boarding
Bushwalking
Swimming
Camping
Canoeing
Rafting
Snow camping
Skiing
Activities, like caving, pose low-risk outcomes. The patient explores the inside of a cave, connecting to the sense of mystery with discovering the unknown. Paddle boarding includes the individual standing on a board and paddling. Here, they can practice the feeling of freedom while being in control. Rock climbing enables the individual to exercise the self-reliance and persistence needed to climb. Group endeavors like canoeing encourage communication and team work; lastly, camping helps people trust others and survive in different environments.
Featured Centers Offering Adventure Therapy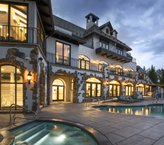 Ad
All Points North Lodge
Edwards , CO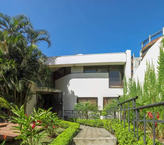 Ad
Costa Rica Treatment Center
San Jose,
Adventure Therapy Versus Wilderness Therapy
Adventure therapy is often confused with wilderness therapy. Wilderness therapy is a subset of adventure therapy but only uses the weather and landscape. In contrast, adventure therapy often employs challenging man-made obstacles as well. In wilderness therapy, the main focus is adaptability and endurance, different from the emotions and physical challenge of adventure therapy. Additionally, wilderness therapy poses some risk, and it includes other treatments and strategies.
Check if my insurance covers rehab
Addiction Center is not affiliated with any insurance.
How Is Adventure Therapy Useful?
In teaching each patient mindfulness during fun activities, a major aim of adventure therapy is for patients to connect life experiences with their current outdoor activity. Moreover, patients gain a new sense of confidence and develop people skills and better social skills. For example, as patients learn how to rock climb, they can safely be open in their need for interdependence or assert their needs for independence. Adventure therapy offers flexibility in reflection and growth while being active.
Patients have mentioned the power of hands-on problem-solving, while facing the fear that comes with such challenges. In their isolation in nature, some patients experience spiritual awakenings. Finally, therapists are involved in patients' goal-oriented and decision-making process, supporting and centering the groups' experience.
Adventure therapy is also useful for:

Encouraging and promoting a sense of responsibility
Building positive relationships and learning to cooperate with others
Acquiring positive social skills like communication and conflict resolution
Improving self-awareness and self-confidence
Increasing resilience
Promoting greater engagement with therapy and a therapist
Encouraging openness and emotional discovery
Creating meaningful opportunities to face real-life experiences and challenges
Decreasing symptoms of depression
Increasing psychological resilience
Improving self-esteem and emotional/behavioral functioning
Teaching healthy coping skills, including stress management skills
Online Addiction Counseling
Get professional help from an online addiction and mental health counselor from BetterHelp.
Access to Therapy 24/7

Easy Online Scheduling

20,000+ Licensed Therapists
Paid Advertising. We may receive advertising fees if you follow links to the BetterHelp site.
Adventure Therapy And Trauma Recovery
The hands-on and non-traditional healing practices of this therapy often works well for treating depression, trauma, anxiety, and schizophrenia. Adventure therapy has been shown to be effective for individuals of all ages, genders, and backgrounds. People participating in adventure therapy not only bond with others and learn to trust, they have the chance to heal without the associations of city life or environmental stressors. As a result of exciting activities, individuals are refreshed, energized, and full of increased confidence, self-trust, and self-honesty. Lastly, adventure therapy has been useful in rehab facilities for individuals struggling with emotional and mental conditions linked with substance use disorders. It differs from traditional practices, offering excitement in exchange for conventional methods.
Adventure Therapy And Resilience Training
People who practice adventure therapy have increased self-esteem and overall physical, social, and psychological well-being. Studies revealed a positive outcome for treating insecurities and anxieties through adventure therapy. Patients learn the value of resilience and "stronger feelings of competence." Such feelings can help someone practice competence post-recovery to maintain the discipline needed for sobriety.
Common Questions About Rehab
Finding Treatment
If you or a loved one struggles with substance use disorders and need a hands-on experience, there are options. As of late, some facilities are incorporating this therapy as part of their services, in addition to treatment medication, to offer balanced treatment. Contact a treatment provider today to explore available treatment options.
Published:
Author
Krystina Murray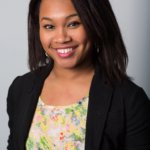 Krystina Murray has received a B.A. in English at Georgia State University, has over 5 years of professional writing and editing experience, and over 15 years of overall writing experience. She enjoys traveling, fitness, crafting, and spreading awareness of addiction recovery to help people transform their lives.
Reviewed by Certified Addiction Professional:
Theresa Parisi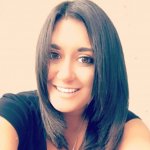 Theresa Parisi is a Certified Addiction Professional (CAP), Certified Behavioral Health Case Manager (CBHCM), and International Certified Alcohol and Drug Counselor (ICADC) with over 12 years of experience in the addiction treatment field.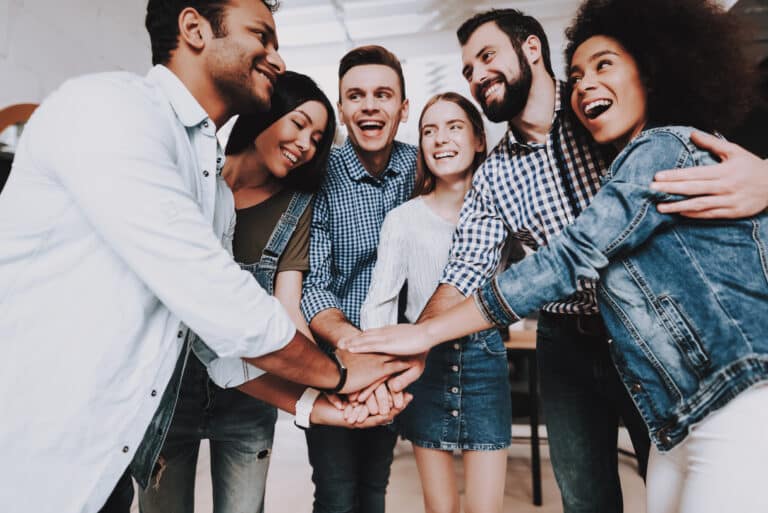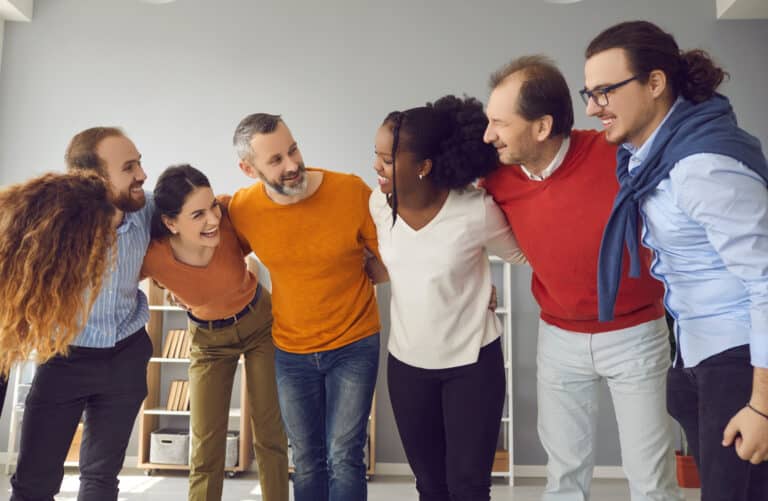 Call Now For Addiction Support