Meditation Therapy For Substance Abuse
Meditation therapy can assist someone with substance abuse cravings and withdrawal symptoms. Powerful meditation benefits include peace and self-control.
Start the road to recovery
Call now for addiction support
How Can Meditation Therapy Help Treat Substance Abuse?
An Overview Of Meditation
Meditation is a powerful yet simple technique with many health benefits, including reducing stress and anxiety. Due to the impactful effects of meditation, it has become more available in both substance abuse and general wellness circles as a form of therapy. The overall goal of meditation is to synchronize the mind and body for improved mental well-being and an enhanced quality of life. By taking deep breaths, chanting a mantra (or another focused word), and focusing on the breath, the result is increased awareness and connection.
Types Of Meditation And Benefits
Meditation is characterized by a crossed-legged seated posture, called the lotus pose, accompanied by deep, slow breathing. Similar to yoga, meditation can help reduce feelings of depression, anxiety, and emotional triggers, while changing brainwaves. There are also several methods that offer slightly different benefits.
Mindfulness meditation is one of the most popular methods of meditation and focuses on increasing focus, concentration, and awareness.
Zen meditation brings about calmness and encourages non-reactivity. It reinforces attention to the present moment, encouraging practitioners to focus on the here-and-now and clear their past.
Guided meditation can encourage someone to visualize peaceful mental images as someone facilitates it with guidance.
Transcendental meditation involves a silent mantra and teaches effortlessness as a means to achieve peace and reduce stress.
Meditation Therapy For Substance Abuse
With many of meditation's benefits, it is clear it can be ideal for substance abuse relief to combat symptoms of withdrawal, triggers, and cravings. The benefits of meditation include:
Reduced depression and anxiety (including social anxiety)
Significantly reduced stress
Increased concentration
Improved mood
Reduced PTSD and ADHD symptoms
Increased creativity
Improved attention
Reduced brain activity
Emotional stability
Increased focus
Increased academic performance
Decreased insomnia
Reduced Post Acute Withdrawal Symptoms (PAWS)
Increased strength
Increased flexibility
Reduced risk of relapse
Other benefits of meditation therapy include the ability to alter brainwaves, which contributes to improved psychological function and cortisol reduction. Mindfulness practice can enhance the performance of the frontal cortex, the area of the brain that regulates planning and thinking. Meditation also impacts the amygdala, which reduces fear, and increases the activation of the anterior cingulate cortex, governing motivation and motor control.
Online Addiction Counseling
Get professional help from an online addiction and mental health counselor from BetterHelp.
Access to Therapy 24/7

Easy Online Scheduling

20,000+ Licensed Therapists
Paid Advertising. We may receive advertising fees if you follow links to the BetterHelp site.
Meditation Therapy And Withdrawal
In cases of withdrawal-related symptoms such an anxiety, insomnia, or depression, meditation can assist in grounding the individual and calming the nervous system. A calm nervous system enhances the overall quality of sleep, and during times of wakefulness, it enables better moods. Furthermore, those suffering emotionally imbalanced thoughts from disorders like Obsessive Compulsive Disorder can learn to observe thoughts without attachment. Meditation therapy also allows someone to actively regain control over impulses. For example, transcendental meditation has been used to reduce drug, alcohol, and Nicotine abuse and the risk of relapse.
Looking for a place to start?
Join the thousands of people that have called a treatment provider for rehab information.
Free and confidential
Available 24/7
Access to professional treatment
Meditation Therapy, Substance Abuse, And Endorphins
Another element of meditation for substance abuse treatment is the release of dopamine or "feel good chemicals" sought out by those struggling with addiction. A study by Molecular Psychiatry indicated the low levels of dopamine once someone abusing drugs experience when "crashing," contrasting it with a John F. Kennedy study. The John F. Kennedy study revealed a 65% boost in the minds of participants during meditation. Any co-occurring or undiscovered motivations for substance abuse, such as filling a void, thinking the worst-case scenario, or feeling anxious can improve with meditation.
A John F. Kennedy study revealed a 65% boost in the minds of participants during meditation.
Meditation Therapy, Focus, And Awareness
Meditation therapy allows practitioners to feel at peace in the moment. With this, someone with trouble focusing on daily activities and craving substance instead can learn present moment awareness through the breath. If someone includes yoga in their practice, they have a better method to achieve wellness and control over one's mental activity. Meditation can aid Cognitive Behavioral Therapy by reinforcing focusing on one's behavior similar to a mindful practice. Lastly, meditation can teach individuals to accept what is, put the past in perspective, or create intentions which are beneficial for someone in treatment.
Check if my insurance covers rehab
Addiction Center is not affiliated with any insurance.
Discover A Life Changing Practice In Treatment
Meditation is becoming more available as a holistic treatment for substance abuse. Individuals seeking a life of transformation can begin so by contacting a treatment provider who can place them in a facility offering yoga and meditation. Prospective patients can discover the different types of treatments that can help them thrive in wellness. Contact a treatment provider today to learn how meditation treatment and medications can set you free from addiction.
Published:
Author
Krystina Murray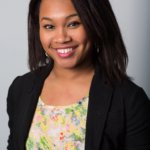 Krystina Murray has received a B.A. in English at Georgia State University, has over 5 years of professional writing and editing experience, and over 15 years of overall writing experience. She enjoys traveling, fitness, crafting, and spreading awareness of addiction recovery to help people transform their lives.
Reviewed by Certified Addiction Professional:
Theresa Parisi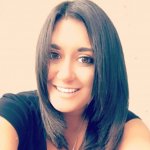 Theresa Parisi is a Certified Addiction Professional (CAP), Certified Behavioral Health Case Manager (CBHCM), and International Certified Alcohol and Drug Counselor (ICADC) with over 12 years of experience in the addiction treatment field.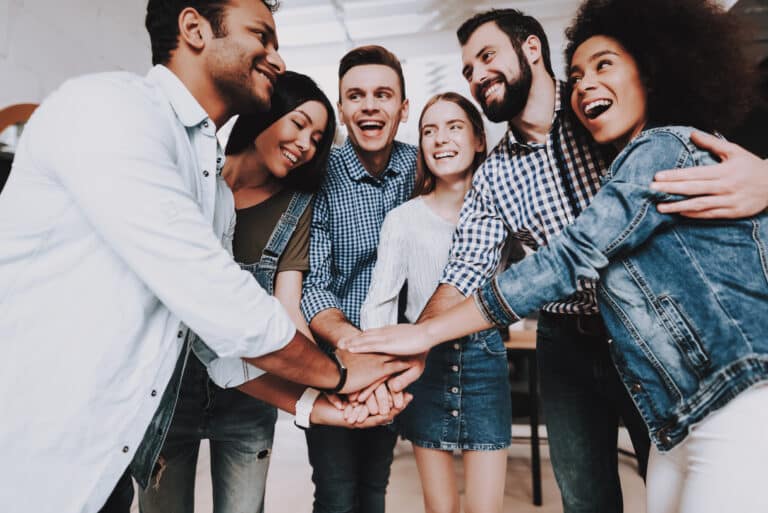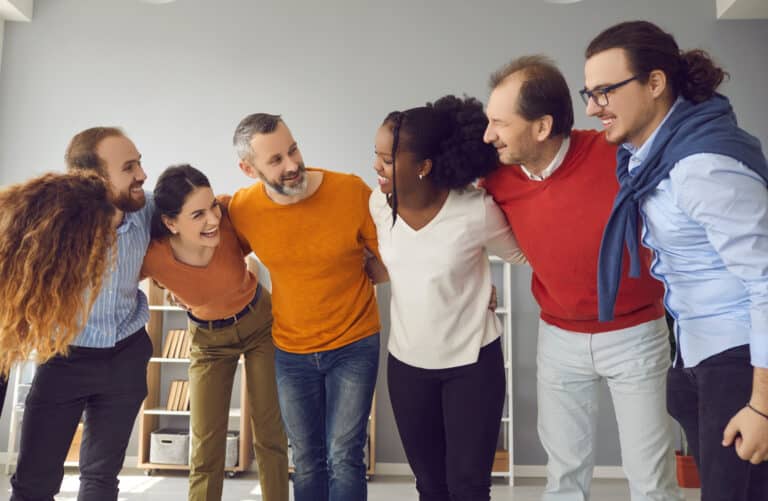 Call Now For Addiction Support