Dual Diagnosis
Mental disorders, such as depression, often accompany an addiction. When co-occurring disorders are present, the individual has a dual diagnosis.
Start the road to recovery
Call now for addiction support
What Is A Dual Diagnosis?
Many people diagnosed with a substance use disorder (SUD) also suffer from a co-occurring mental or behavioral condition. This is known as a dual diagnosis. Individuals with a dual diagnosis require an integrated treatment plan that addresses both disorders as interconnected issues. According to the National Survey on Drug Use and Health (NSDUH), 45% of people with addiction have a co-occurring mental health disorder.
By seeking treatment for addiction and co-occurring behavioral and mental health disorders, you can work on successfully attaining the fulfilling and healthy life you deserve.
Dual Diagnosis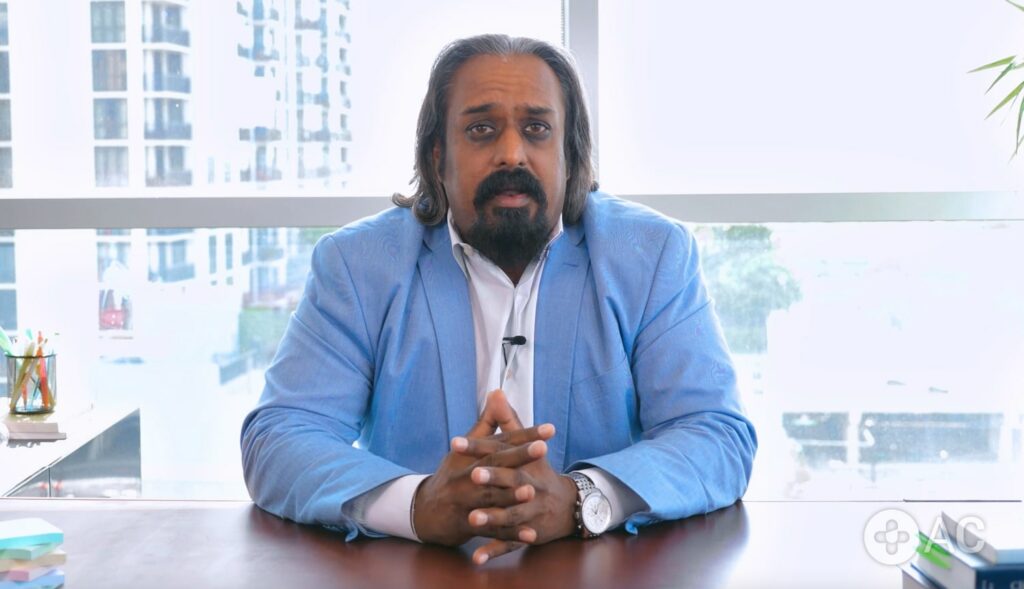 A dual diagnosis is when someone has both an addiction and a mental health condition. Sometimes, the addiction part is addressed while the mental health condition goes without treatment. Dr. Ashish Bhatt explains the importance of accurately diagnosing and treating patients with a dual diagnosis.
View All Videos
Common Mental Health Issues And Addiction
There are a few disorders that repeatedly present alongside addiction. Oftentimes, these disorders are the underlying cause of an addiction. That's why it's important to never ignore the symptoms of a mental health condition or behavioral disorder when it comes to a person's long-term addiction recovery plan.
Try Online Therapy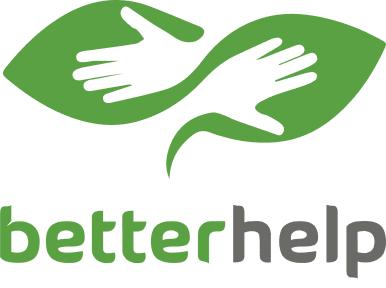 Get professional help from an addiction and mental health counselor from BetterHelp by phone, video, or live-chat.
Take the Quiz. Get Matched. Begin Therapy.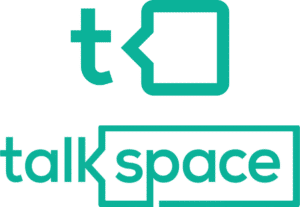 Online therapy can help you with long term addiction support. Connect with a therapist from Talkspace anytime, anywhere.
Get matched with a therapist now.
Paid Advertising. We may receive advertising fees if you follow links to promoted online therapy websites.
Common mental health disorders linked to substance abuse include the following:
Common Questions About Rehab
Why Co-Occurring Disorders Are Treated Differently
According to the NSDUH, 45% of people in the United States struggle with a dual diagnosis. People diagnosed with a mental health condition are about twice as likely as the general population to suffer from an SUD. Similarly, individuals who frequently abuse drugs or alcohol are likely to develop a co-occurring behavioral or mental health disorder. While it is widely accepted that a mental health disorder can induce a substance addiction — and vice versa — researchers are uncovering what causes both conditions to occur simultaneously.
A number of overlapping factors can aggravate a mental health condition or SUD:
Brain Responses

Abusing drugs can elicit symptoms that mimic a mental illness. Excessive Marijuana use, for example, can give rise to psychosis in some individuals; psychosis is a severe mental disorder that causes people to lose touch with reality.

Genetics

A person's genetic predisposition can make them more likely to develop an addiction or a mental disorder. Research shows that genes make up 40 to 60% of a person's susceptibility to addiction.

Triggers In The Environment

Chronic stress, persistent anxiety, or a traumatic event can kickstart an addiction or mental disorder.

Exposure At An Early Age

People who experiment with drugs or alcohol at a young age may develop a substance abuse problem and/or mental health disorder later on. This is because adolescents and young adults are more prone to brain damage from substance use than older adults.
Warning Signs Of A Co-Occurring Disorder
The signs of a dual diagnosis vary greatly between individuals. Generally, symptoms will depend on the type of substance abused as well as the severity of the co-occurring condition.
Symptoms of a dual diagnosis include:

Sudden changes in general behavior
Difficulty managing daily tasks and responsibilities
Avoiding events or social activities that were once enjoyed
Neglecting health and hygiene
Delusional thinking or cognitive impairments
Refusal to seek or comply with treatment
Mentions of thoughts of suicide or suicidal behaviors
Erratic and impulsive behaviors
Issues managing finances
Poor performance at school or work
Looking for a place to start?
Join the thousands of people that have called a treatment provider for rehab information.
Free and confidential
Available 24/7
Access to professional treatment
The Dangers Of Self-Medication
One of the most common issues surrounding dual diagnosis is self-medication. Self-medication involves using drugs or alcohol to mask the symptoms of a mental illness. However, using substances as a coping mechanism for mental or behavioral illness can induce an addiction and make the underlying condition even worse.
The following scenarios demonstrate how some people attempt to self-medicate a mental illness.
Drinking alcohol to feel less anxious in social situations
Taking excessive amounts of Benzodiazepines (like Xanax or Valium) to ebb an oncoming panic attack
Using Marijuana to numb the emotional pain from trauma or grief
Smoking or injecting Cocaine to increase energy and motivation to complete daily tasks
Sadly, resorting to substances as a way to escape a mental health condition can be a damaging decision. People struggling with a mental or behavioral illness who start abusing drugs or alcohol will consume as much as it takes to achieve the effects they want. Over time, the person will build a tolerance and need to consume more of the drug each time to achieve the same high. This is a hallmark of both dependency and addiction.

Statistics On Co-Occurring Disorders
2X
more likely
People addicted to drugs are twice as likely to suffer from mood and anxiety disorders, according to the National Institute on Drug Abuse (NIDA).
17
million
Nearly 17 million adults in the US have both a mental health condition and an SUD, according to the 2020 NSDUH.
4X
more likely
People with severe mental illnesses are about 4 times more likely to be heavy alcohol users. They are also over 5 times more likely to be daily tobacco smokers, according to a study by NIDA.
Get Help For A Dual Diagnosis
While some individuals develop an addiction to drugs or alcohol before being diagnosed with a mental illness, others become addicted afterward. Whichever happened first, it's paramount to find a tailored treatment plan that targets both disorders simultaneously rather than a plan that treats them separately. In the case of a dual diagnosis, the structured and safe environment of an inpatient rehab center can be extremely beneficial.
Going to inpatient rehab for a co-occurring disorder is ideal because of the high level of attention and care that patients receive. Oftentimes, people with co-occurring disorders arrive at rehab in various states of distress and poor general health. The combination of extensive substance abuse and a neglected mental condition generally requires the help of both mental health and addiction professionals.
Featured Centers Offering Dual Diagnosis Treatment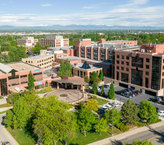 Ad
CuraWest Detox
Denver , CO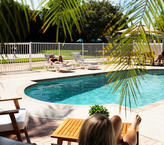 Ad
United Recovery Project
Hollywood , FL
When deciding on a rehab center, choose one that specializes in you or your loved one's type of addiction and co-occurring disorder. Doing so will ensure the most effective care as well as the greatest potential for a full recovery.
Ask the following questions to help you make an easier and more informed decision:
1. Do you offer individualized treatment plans for all residents?
2. Is therapy structured to treat a dual diagnosis?
3. Will I or my loved one be evaluated by a licensed psychiatric professional or physician before admission?
4. Are both of my disorders viewed as interconnected health issues, or are they viewed as separate illnesses?
5. If I or my loved one relapses during rehab, how would that be handled?
6. Does your facility offer aftercare referral services?
Check if my insurance covers rehab
Addiction Center is not affiliated with any insurance.
Once you or your loved one is settled into rehab, the treatment process can begin. Rehab facilities can incorporate a number of therapies, medications, and activities that will take place throughout the course of the program. Counselors may hold group and individual therapy sessions, while residents can take advantage of any of the center's offered activities and amenities. Discover more information on online therapy options here.
Try Online Therapy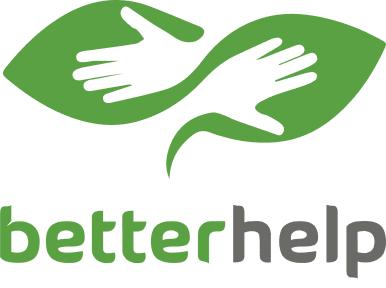 Get professional help from an addiction and mental health counselor from BetterHelp by phone, video, or live-chat.
Take the Quiz. Get Matched. Begin Therapy.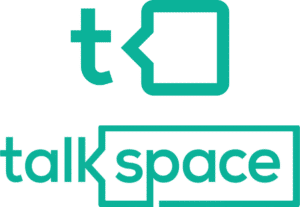 Online therapy can help you with long term addiction support. Connect with a therapist from Talkspace anytime, anywhere.
Get matched with a therapist now.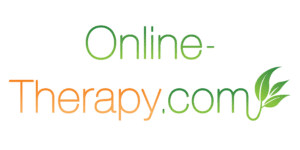 Begin making positive changes with Online-Therapy.com. Quality online therapy, from the comfort of home.
Answer a few questions to get started.
Paid Advertising. We may receive advertising fees if you follow links to promoted online therapy websites.
Published:
Author
Jeffrey Juergens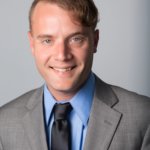 Jeffrey Juergens earned his Bachelor's and Juris Doctor from the University of Florida. Jeffrey's desire to help others led him to focus on economic and social development and policy making. After graduation, he decided to pursue his passion of writing and editing. Jeffrey's mission is to educate and inform the public on addiction issues and help those in need of treatment find the best option for them.
Reviewed by Certified Addiction Professional:
David Hampton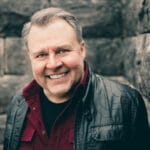 A survivor of addiction himself, David Hampton is a Certified Professional Recovery Coach (CPRC) and a member of the National Association of Alcohol and Drug Abuse Counselors (NAADAC).
Reviewed by Doctor of Addiction Medicine:
Dr. Ashish Bhatt, MD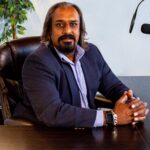 Addiction Center's Medical Content Director, Dr. Ashish Bhatt, MD, MRO is an accomplished physician, addiction medicine specialist, and psychiatrist with over 20 years of medical and administrative leadership.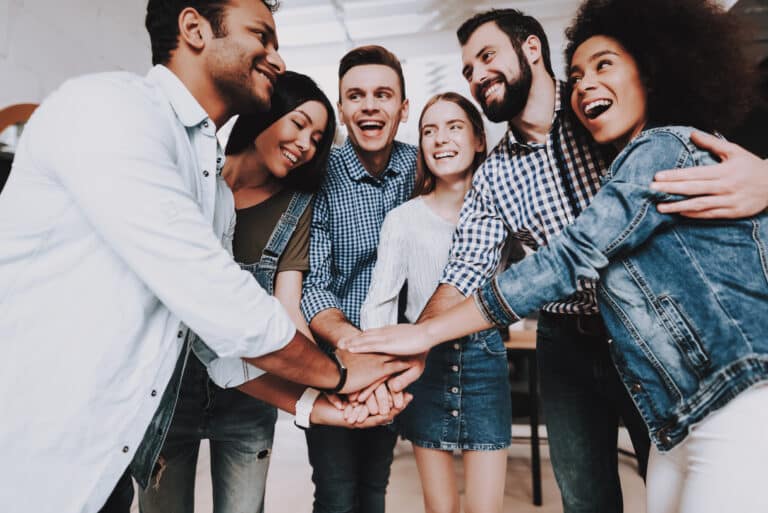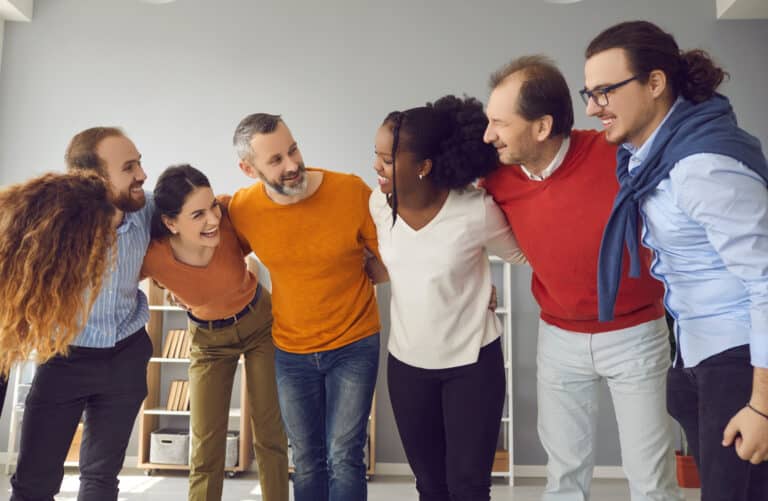 Call Now For Addiction Support