Lean Addiction And Abuse
Lean, also known as Purple Drank and Sizzurp, is a mixture of Codeine cough syrup, soda, and hard candy. It is among the prescription Opioids that cause addiction.
Get help for Codeine addiction
What Is A Lean Addiction?
Lean is an illicit substance made with Codeine, containing cough syrup, soda, hard candy, occasionally alcohol and the antihistamine, Promethazine. Codeine is derived from the Opium poppy plant (similar to Morphine) and is one of the weaker Opioids. However, it's still highly addictive and potentially damaging to the body. It's possible for an individual to develop a Lean addiction in a relatively short period of time due to the way Opioids short-circuit the brain's reward response system.
Also known as Purple Drank, Sizzurp, Dirty Sprite and others, Lean became relatively popular in the late 90's when rappers and other artists were referencing the drink in their music. Because it is not a packaged and sold product, the makeup and amount of the differing components vary significantly, which makes it quite difficult to study and fully understand all of the effects. It is possible to treat someone who is using Lean. Reach out to a treatment provider here for more information on treatment options.
Substance Abuse In Pop Culture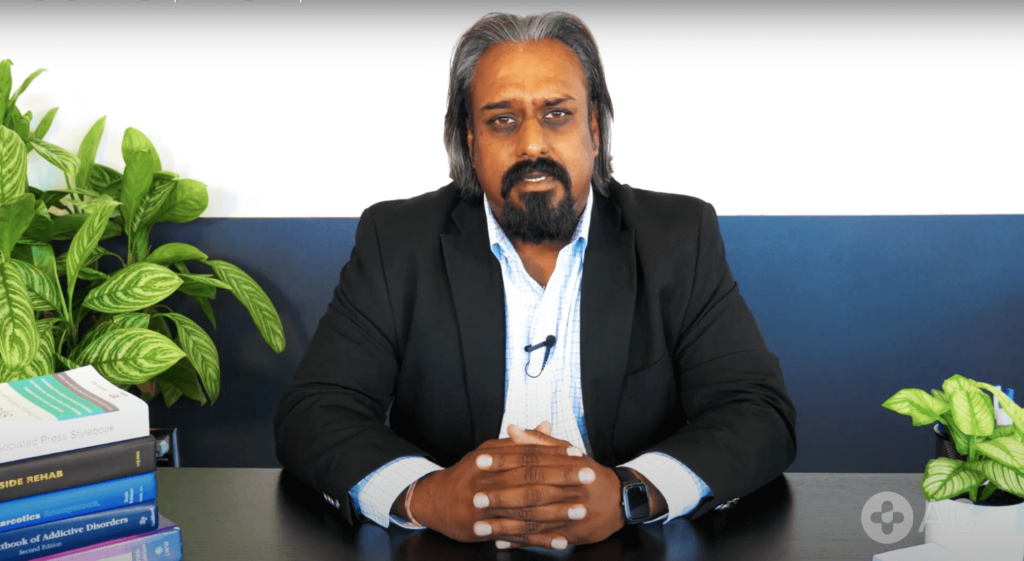 Dr. Ashish Bhatt, MD explains the influence that the internet and social media have on young adults, adolescents, and teens when it comes to substance use.
View All Videos
Online Addiction Counseling
Get professional help from an online addiction and mental health counselor from BetterHelp.
Access to Therapy 24/7

Easy Online Scheduling

20,000+ Licensed Therapists
Paid Advertising. We may receive advertising fees if you follow links to the BetterHelp site.
Effects Of Lean Abuse
Lean is so named because of the effect it has on people who drink it — they tend to slouch or lean to one side the more they consume of the substance. The effects of Codeine are similar to those of other addictive Opioids (such as Oxycodone and Heroin). Typically, its effects begin to kick in within 30 to 45 minutes, though differing amounts of Codeine in Lean (sometimes up to 25 times the recommended dose) can shorten onset times. The peak effects begin 1 to 2 hours after ingestion and last about 4 to 6 hours.
Possible Consequences Of Drinking Lean
Despite its glorification in popular culture, drinking Lean comes with a host of potential side effects and negatives outcomes:
Dizziness
Slowed heart rate
Slowed breathing
Constipation
Dental decay
Weight gain
Urinary tract infections
Impaired vision
Memory loss
Hallucinations
Seizures (in at-risk individuals)
Is Lean Dangerous To Drink?
Many Lean users underestimate the dangers of drinking Codeine. Abusing any substance is detrimental to one's health, but Opioids are of particular concern because of the high risk of developing a tolerance and eventually addiction. As a tolerance to Lean builds, the body produces less and less of its own natural Opioids until it is entirely dependent on the foreign substance. This dependency compels the individual to consume more and more of the drug to get the same feeling or, in a majority of cases, just to feel normal.
The abuse of Opioids like Lean can also lead to life-threatening health complications and even fatal overdose. Upon consuming too much Lean, the brain is flooded with Opioid molecules and becomes unable to regulate its response or mitigate their effect.
Looking for a place to start?
Join the thousands of people that have called a treatment provider for rehab information.
Free and confidential
Available 24/7
Access to professional treatment
"Robotripping" With DXM Cough Syrup
In some parts of the US, individuals are switching out the Codeine-based cough syrup and replacing it with over-the-counter cough syrup that contains Dextromethorphan (DXM). Utilized in over 120 cold medications, DXM is a cough suppressant that contains psychoactive properties and when abused, can produce mild to severe hallucinogenic effects. Drinking the DXM-soda-candy combo is known as "robotripping" because unlike Opioids that bind to pain receptors, DXM interacts with different neurotransmitters that respond to Hallucinogens like Ketamine or PCP. These substances are classified as dissociative because they cause intense "out of body" hallucinations.
Possible Consequences Of Robotripping
Nausea
Dizziness
Increased blood pressure
Loss of coordination
Numbness
Rapid heart rate
Hallucinations
Memory loss
Seizures
Reduced oxygen to brain (in rare cases)
Lean Addiction Statistics
500,000
deaths
Between 1999-2019, around 500,000 people died from an Opioid overdose in the US.
70
percent
More than 70% of fatal drug overdoses in the US involved at least one Opioid, like Codeine.
9.3
million
In 2020, roughly 9.3 million Americans 12 and older misused prescription medication.
Check if my insurance covers rehab
Addiction Center is not affiliated with any insurance.
Treating Lean Addiction
For an individual suffering from an addiction to Lean or any other Opioid, it can feel impossible to quit. Opioids are especially difficult to stop using on your own because of the addictive quality. The first step of treating a Lean addiction is to enter detox. Opioid treatment medications may be prescribed to reduce painful symptoms of withdrawal including nausea, vomiting, and diarrhea. Detox may also reveal comorbid diseases or disorders (such as hepatitis or nerve damage). Accordingly, medically-supervised detox is integral in ensuring a safe and successful rehabilitation.
Featured Centers Offering Treatment For Lean Addiction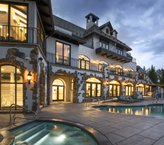 Ad
All Points North Lodge
Edwards , CO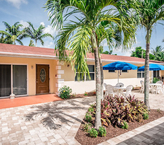 Ad
Recovery Unplugged – Lake Worth Detox & Rehab Center
Lake Worth , FL
Find A Lean Addiction Treatment Program Today
If you're looking for more information about treatment and rehab options for a Lean addiction, contact a treatment provider today.
Published:
Author
Destiny Bezrutczyk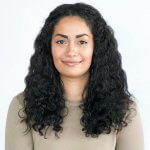 Destiny Bezrutczyk is a Digital Content Writer from west Iowa. She earned a Bachelor's in English Language and Literature from Texas Tech University. After working as a freelance script and blog writer, she began writing content for tech startups. Maintaining a passion for words, she took on a variety of projects where her writing could help people (especially those battling mental health and substance use disorders).
Reviewed by Certified Addiction Professional:
Theresa Parisi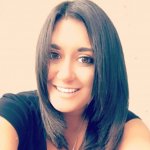 Theresa Parisi is a Certified Addiction Professional (CAP), Certified Behavioral Health Case Manager (CBHCM), and International Certified Alcohol and Drug Counselor (ICADC) with over 12 years of experience in the addiction treatment field.
Reviewed by Doctor of Addiction Medicine:
Dr. Ashish Bhatt, MD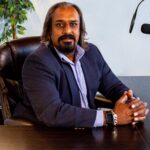 Addiction Center's Medical Content Director, Dr. Ashish Bhatt, MD, MRO is an accomplished physician, addiction medicine specialist, and psychiatrist with over 20 years of medical and administrative leadership.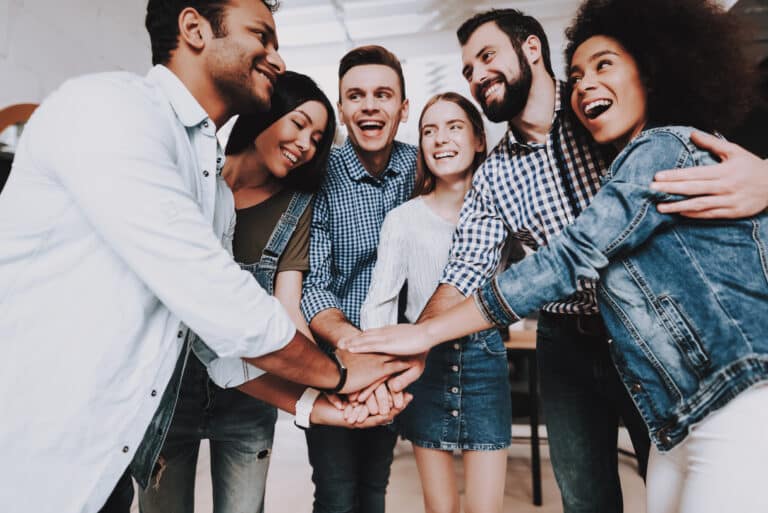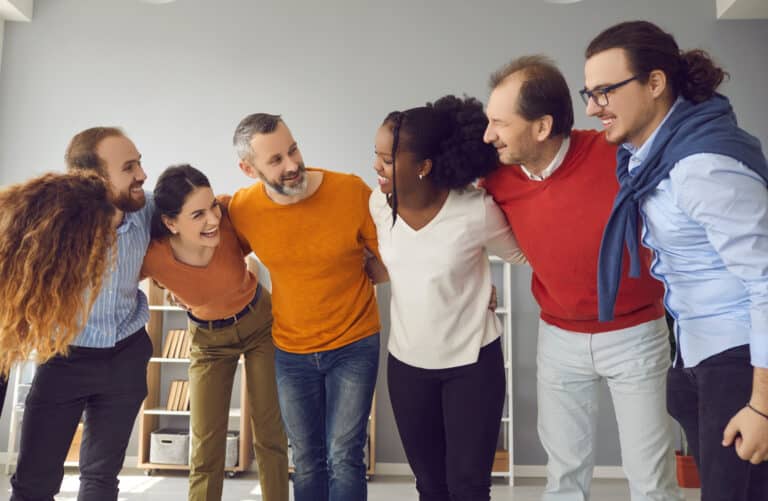 Call Now For Addiction Support