Alcoholism Symptoms And Warning Signs
Understanding the symptoms and effects of alcoholism can help you recognize when someone you love needs help.
Get help for alcohol addiction
Signs Of Alcohol Abuse
Alcohol abuse is defined as any use that causes negative consequences to the user. Alcoholism symptoms can encompass health effects, such as bad hangovers and alcohol-induced accidents, as well as social effects, such as doing or saying regrettable things while intoxicated. Just because someone abuses alcohol does not mean they are dependent on or addicted to alcohol, but it is generally the first step towards the development of an issue later.
Binge drinking and alcohol abuse can start in the teenage years or even earlier, though adults and the elderly may pick up the habit too.
Alcoholism often begins in a person's early 20s and is characterized by frequent heavy drinking. This behavior leads to an increased tolerance to alcohol and eventually presents social and health problems. Recognizing when someone you care about is abusing alcohol can help you determine if they need help.
Some of the signs of alcohol intoxication include:
Slurred speech
Bloodshot eyes
Lack of coordination
Rambling or repetitive statements
Difficulty standing up or walking
Disorientation
Agitation or anxiety
Glassy or blank stares
Online Counseling for Alcohol Addiction
Get professional help from an online addiction and mental health counselor from BetterHelp.
Access to Therapy 24/7

Easy Online Scheduling

20,000+ Licensed Therapists
Paid Advertising. We may receive advertising fees if you follow links to the BetterHelp site.
The Dangers Of Alcohol Abuse
Many people don't recognize alcoholism symptoms because they are so prevalent in society. Whether it's having one too many drinks at happy hour after work one night or developing a pattern of frequent binge drinking, the effects of alcohol abuse can be seen across the country in many forms. Long-term abuse of alcohol takes a serious toll on the brain and body, as every organ is affected by it. Certain organs, such as the liver and the brain, are affected more than others.
Although many people drink to feel buzzed, the ramifications of alcohol abuse can persist long past the initial period of intoxication. Short-term side effects of alcohol abuse can include:
Trouble breathing
Impaired judgment
Headaches
Blackouts
Nausea
Distorted vision and hearing
Long-term effects of alcohol abuse are more serious and can include irreversible damage that could lead to death. Some of the common long-term effects of alcoholism include:
Depression
Permanent brain damage
Psoriasis
Anxiety disorders
Neurological impairment
Cirrhosis of the liver
Chronic pancreatitis
Hand tremors
Compromised immune system
High blood pressure
Sexual problems
Nerve damage
Vitamin B1 deficiency
Malnutrition
Gastritis
Unintentional injuries such as car crashes, falls, burns, and drowning
Intentional injuries such as firearm injuries, sexual assault, and domestic violence
Alcohol poisoning
Cancer of the mouth and throat
Alcoholism symptoms can be non-medical as well; often these side effects are as serious as or worse than many of the health consequences. Non-medical effects of alcohol abuse include:
Legal issues
Relationship issues with family, friends, and significant others
Financial issues
Feeling guilt or shame about drinking or actions while under the influence
Needing alcohol to relax or feel better
Issues at work such as tardiness, absenteeism, and decrease in productivity
Spending the majority of time on activities that involve drinking
Drinking alone
Being unable to control alcohol intake
Making excuses to drink
Continuing to drink even when legal, social, or economic problems develop
Giving up important social, professional, or recreational activities because of alcohol abuse
Cravings or obsessive thoughts about drinking
Lapses in memory
Check if my insurance covers rehab
Addiction Center is not affiliated with any insurance.
Studies have shown that those who use alcohol as teenagers have up to five times the risk of developing a dependence on alcohol compared to those who begin drinking at 21. Teens who abuse alcohol also have significant issues with normal brain development.
Recognizing Alcoholism Symptoms
Alcoholism is diagnosed on a spectrum. There are 11 criteria for recognizing an addiction, with different levels of severity based on the number that apply.
According to the 2020 National Survey on Drug Use and Health (NSDUH), 27.6 million adults ages 18 and older had an alcohol use disorder (AUD).
Because alcohol is so prevalent throughout society, diagnosing an addiction to it can be difficult. Heavy drinking can lead to dependence, but a heavy drinker doesn't necessarily have a use disorder — at least by the clinical definition according to the DSM-V. Here are the 11 criteria used by professionals to diagnose alcoholism.
Taking alcohol in larger amounts or for longer than you're meant to.
Wanting to cut down or stop using alcohol but not managing to.
Spending a lot of time getting, using, or recovering from use of alcohol.
Cravings and urges to use alcohol.
Not managing to do what you should at work, home, or school because of alcohol use.
Continuing to use alcohol, even when it causes problems in relationships.
Giving up important social, occupational, or recreational activities because of alcohol use.
Using alcohol again and again, even when it puts you in danger.
Continuing to use, even when you know you have a physical or psychological problem that could have been caused or made worse by alcohol.
Needing more alcohol to get the effect you want (tolerance).
Development of withdrawal symptoms, which can be relieved by taking more of the substance.
An alcohol use disorder (AUD) can be mild, where the drinker only meets two or three of the criteria for addiction; four or five is considered a moderate disorder. The more criteria present, the more severe the disorder. These are what people traditionally think of as alcoholics.
Recognizing an AUD comes down to the negative effect of alcohol on the user's life. When alcohol takes priority over close relationships, work responsibilities, or personal health, the user likely has a problem. Alcohol has the highest rates of abuse and addiction in America, with millions of people suffering. There are also many rehabilitation centers and programs that are experienced specifically in treating alcoholism.
Intervention For Alcoholics
If you've noticed alcoholism symptoms in someone you care about, there are several ways you can help them. If they are unwilling to go to treatment or are denying that they have a problem at all, you might consider staging an intervention. Telling someone you care about that they have a problem can seem daunting.
It's important to treat your loved one with care and respect, avoiding accusations or casting blame. Focus the intervention on how their alcohol use has caused emotional or physical distress for you or others that they care about. Make sure they know your intervention is coming from a place of concern and not of judgment.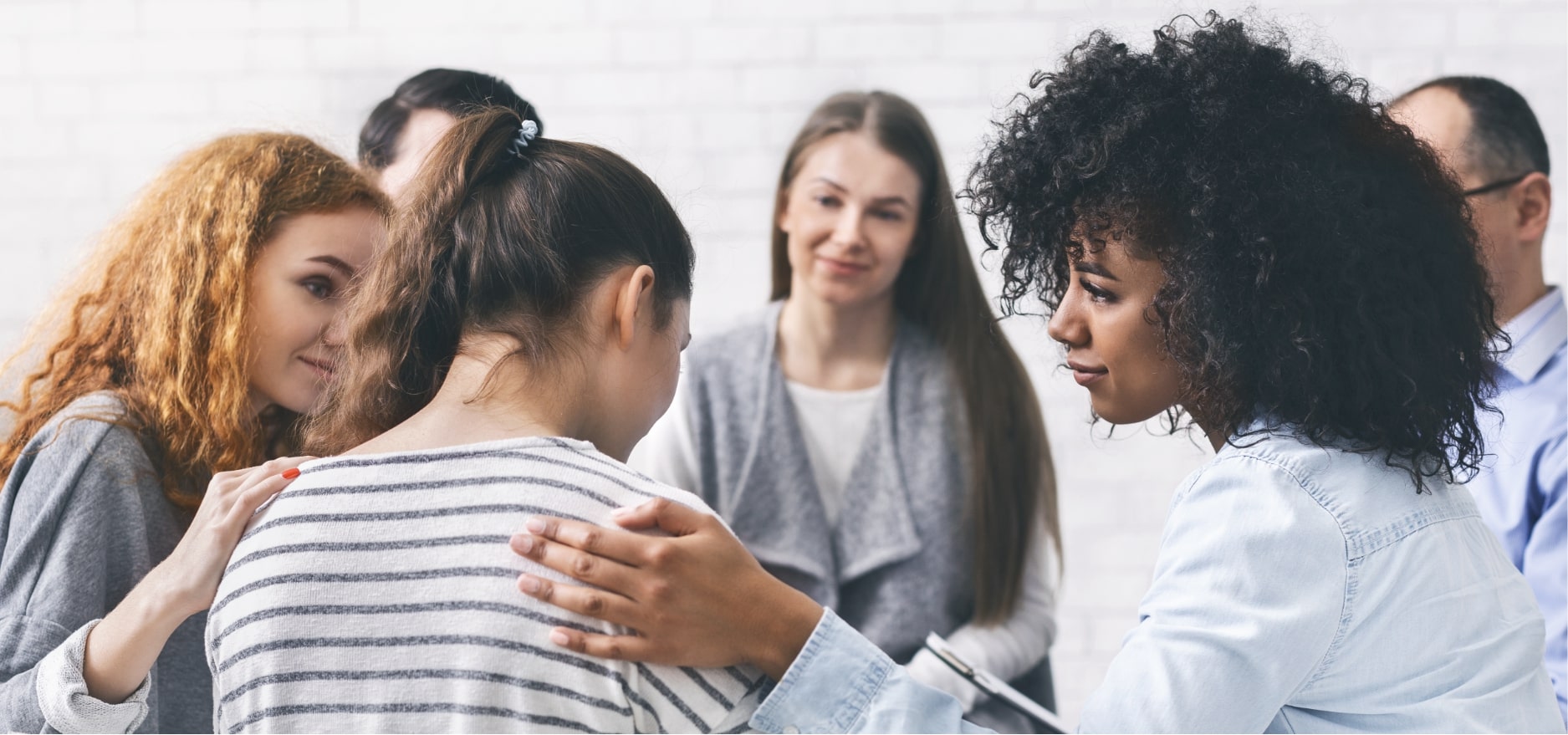 Break free from addiction.
You have options. Talk about them with a treatment provider today.
Withdrawal From Alcohol, Treatment, And Next Steps
The first step of recovery is alcohol detox, or cleansing the body from all physical traces of alcohol. Those who have used alcohol heavily over a prolonged period have developed a dependence on it, meaning their body doesn't quite function normally without it. The detox period is crucial as well as dangerous — alcohol is one of the few drugs with withdrawal symptoms that can be fatal. For this reason, it is imperative to have medical supervision during detox.
If someone you care about is exhibiting alcoholism symptoms, there are resources available to help you find treatment and support. For more information, contact a treatment provider today.
Featured Centers Offering Treatment for Alcohol Addiction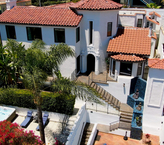 Ad
Hollywood Hills Recovery
Los Angelos , CA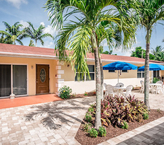 Ad
Recovery Unplugged – Lake Worth Detox & Rehab Center
Lake Worth , FL
Published:
Author
Jeffrey Juergens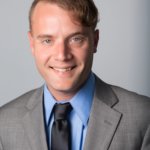 Jeffrey Juergens earned his Bachelor's and Juris Doctor from the University of Florida. Jeffrey's desire to help others led him to focus on economic and social development and policy making. After graduation, he decided to pursue his passion of writing and editing. Jeffrey's mission is to educate and inform the public on addiction issues and help those in need of treatment find the best option for them.
Reviewed by Certified Addiction Professional:
Theresa Parisi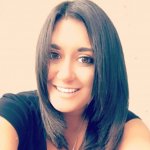 Theresa Parisi is a Certified Addiction Professional (CAP), Certified Behavioral Health Case Manager (CBHCM), and International Certified Alcohol and Drug Counselor (ICADC) with over 12 years of experience in the addiction treatment field.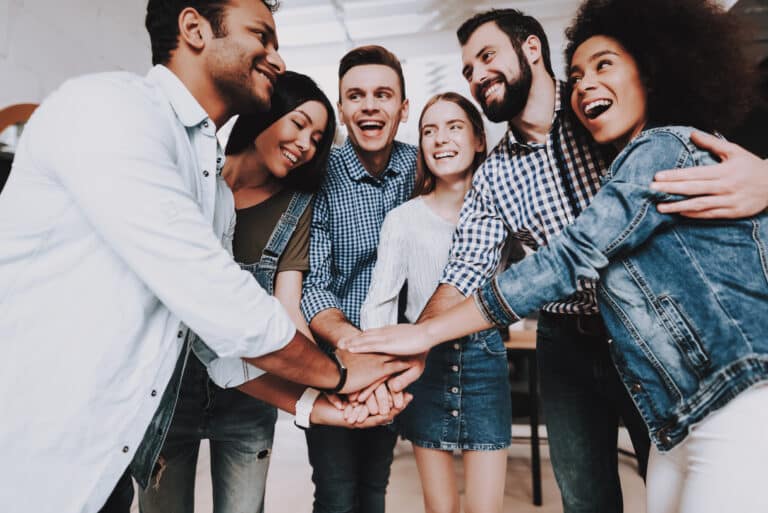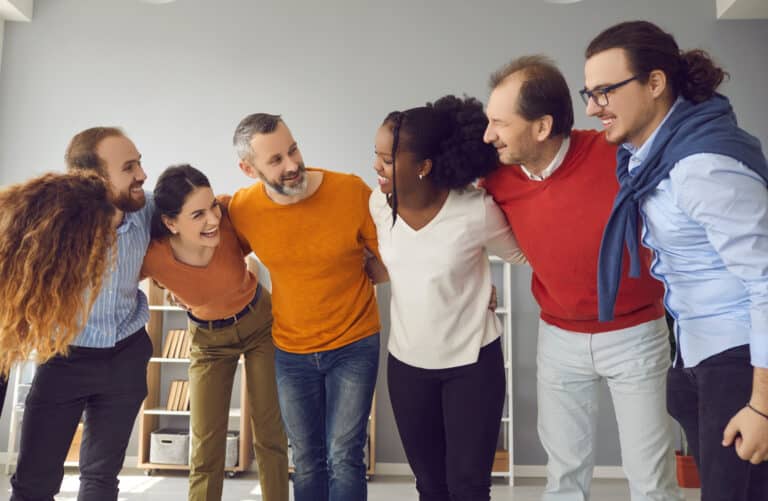 Call Now For Addiction Support