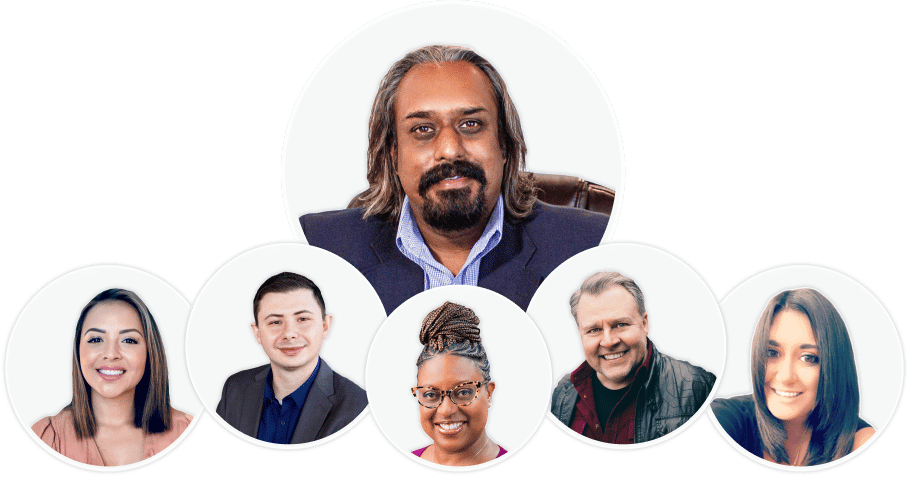 Addiction Center's Experts
At Addiction Center, we strive to provide our audience with high-quality, informative content to help assist those who struggle with addiction or mental health conditions. Our primary focus is always on the wellbeing of those who visit our site, and as such, our focus is to provide them with trustworthy, factual content that gives them the tools and information necessary to find meaningful help, and ultimately, an addiction-free life.
We work with a variety of addiction experts to ensure our content is written and reviewed by professionals in the addiction treatment field. Each one of the experts we work with has hands-on experience working with people affected by addiction. Learn more about them below.
Meet Our Addiction Experts