New York Drug Rehabs
New York State has a higher than average rate of drug abuse, especially for drugs like heroin. To counteract this, the state also has rehabs and state-sponsored services, like methadone treatment, to help people get and stay sober.
Start the road to recovery
Showing 8 of 12 Centers In New York
Addiction Treatment In New York
The US is currently experiencing some of the highest overdose deaths on record. While the state of New York has seen a decline in drug use over the past few years, effects of the COVID-19 pandemic may have reversed this decreasing trend. Fortunately, there are many treatment options in the state. The Office of Addiction Services and Supports oversees about 1,600 addiction treatment programs and operates 12 of their own facilities.
New York has addiction treatment programs varying from luxury residential to state-funded outpatient centers.
No matter your addiction or income level, there are rehabs across the state that offer individualized treatment.
Find Information By City
While many alcohol and drug rehabs can be found in New York City and the surrounding boroughs, there's a multitude of treatment centers across the state — from Buffalo to Syracuse, Albany to Poughkeepsie.
Check out rehab options in and around New York City.
Rehabs In New York
People can find drug rehabs in virtually every corner of New York state. Each rehab has its own history and philosophy that make it unique, but some have established reputations that make them stand out among the rest.
Should I Consider Traveling For Treatment?
Many people choose to leave their environment behind when they start treatment. Familiar places, especially those where you used drugs or alcohol, can trigger cravings that can put your sobriety at risk. Traveling to another town or state is the best way to prevent these temptations and make new, healthy habits. There are residential treatment centers all over the state of New York that can provide a healthy environment to build a drug and alcohol-free life.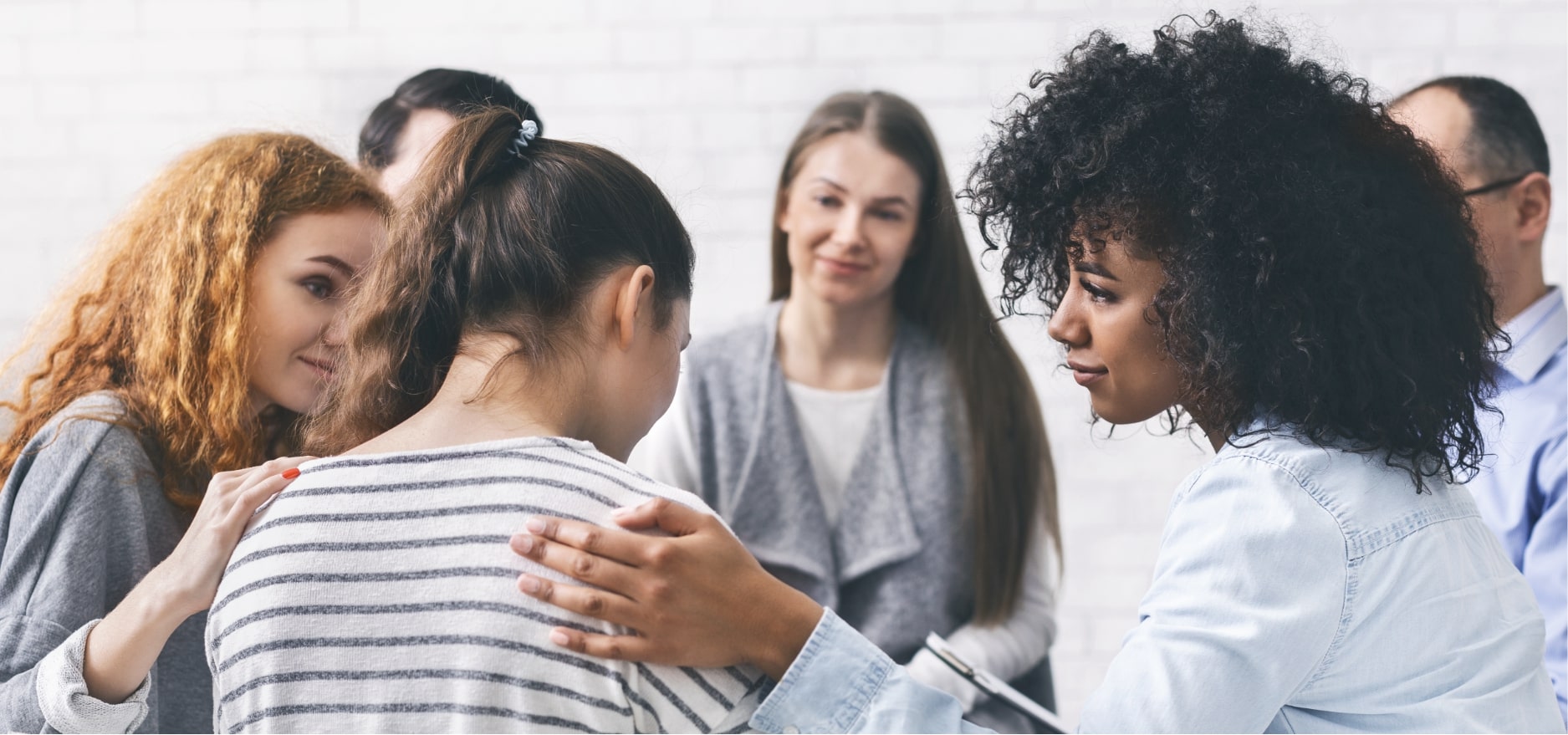 Break free from addiction.
You have options. Talk about them with a treatment provider today.
New York Drug Statistics
214
percent
The state of New York saw a 214% increase in Meth seizures in 2020.
5th
in the nation
In 2020, New York state ranked 5th in the nation for drug overdoes, with 4,965.
80
percent
Opioids were involved in 80% of New York City overdose deaths in 2020.
New York State Addiction Services
New York state provides resources for people and families suffering from drug or alcohol addiction. The Office of Alcoholism and Substance Abuse Services (OASAS) is New York's primary state-run agency for addiction services and one of the nation's biggest.
OASAS offers services including:
Prevention programs
Intervention
Drug detox
Outpatient treatment
Residential treatment
Methadone maintenance
OASAS operates 12 residential treatment centers in the state, which admit 8,000 people per year. Each treatment center serves New York residents from specified counties.
The 12 centers run by OASAS offer care that is catered to each individual and their experience with a substance use disorder (SUD). To achieve this, the staff members at OASAS facilities aim to address co-occurring disorders or underlying conditions that might be at the root of an addiction.
These state-run treatment centers don't reject admission to anyone based on his or her inability to pay for treatment. Treatment can be provided to residents of any New York State county.
Treatment For Gambling Addiction
Because New York is one of only 5 states nationwide that has authorized lotteries, casinos, racinos, and sports betting, many New Yorkers are familiar with problem gambling. Part of OASAS's mission also includes providing treatment for those struggling with a gambling addiction.
Harm Reduction Laws In New York
There are several New York drug laws put in place to help protect addicted people and prevent future generations from becoming addicted. Some of the most notable New York drug laws include:
Prescription Drug Monitoring Program (PDMP)
A state registry system allows doctors to find out if their patients have received certain drugs from other doctors before writing a prescription. PDMP helps reduce "doctor shopping," which is when someone sees multiple doctors to stock up on the same prescription drug.
911 Good Samaritan Law
This law offers limited immunity from drug possession charges, prosecution and arrest in the event of an overdose. This encourages people to call 911 for themselves or others regardless of whether they have drugs in their system or on their person. For example, the law protects against arrest for those in possession of up to 3.5 grams of cocaine or heroin if they call 911.
Rescue Drug Law
In New York, it is legal for non-medical personnel to possess and administer naloxone, a drug that reverses the effects of opiate overdoses. This law helps prevent the death of people suffering from addictions to heroin and narcotic painkillers. The state also offers training courses on the use of naloxone through the OASAS.
Despite the high rates of drug abuse in New York, the state has one of the country's lowest drug overdose mortality rates in part to laws like these.
New York Medicaid And Addiction Treatment
Medicaid laws in the state of New York differ from other states' laws in some regards. Medicaid is a federal- and state-funded health insurance program for people with limited income. There are mandatory and optional services offered to those with Medicaid in the state of New York.
In 2014, New York expanded health coverage to those with Medicaid under the Affordable Care Act, better known as "Obamacare." While addiction treatment was only an optional Medicaid benefit in the past, the state health insurance now covers all mental health and substance abuse services for New Yorkers.
Before New York enacted the new rules for addiction treatment, Medicaid only covered inpatient rehab for some and didn't cover the cost of detox at all. Since January 2015, New Yorkers with Medicaid can use their benefits for any behavioral health service, including inpatient rehab and detox.
New York Drug Courts
The state of New York developed its drug court system as a way to reduce the rates of repeat drug offenders. There are currently 147 drug courts in the state. In these courts, the state gives people the opportunity to receive treatment for their addictions if they were arrested for nonviolent drug crimes.
Results from these treatment programs have been overwhelmingly positive. In 2015, it was estimated that NY state drug courts had more than 85,000 participants with a success rate of nearly 50%.
Those participating in drug courts may have their charges and/or sentences dismissed or reduced. Drug courts provide New Yorkers with an invaluable resource to turn a negative situation into a positive.
Find Addiction Treatment In New York
There are numerous resources for addicted New Yorkers to take back control of their life. Whether you're looking for an affordable rehab nearby, or something more luxurious, there is help available.  For more information on treatment options, contact a treatment provider today.
Published:
Author
Jeffrey Juergens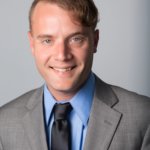 Jeffrey Juergens earned his Bachelor's and Juris Doctor from the University of Florida. Jeffrey's desire to help others led him to focus on economic and social development and policy making. After graduation, he decided to pursue his passion of writing and editing. Jeffrey's mission is to educate and inform the public on addiction issues and help those in need of treatment find the best option for them.
Feature your center
Ready to connect with treatment seekers across the country? Enter your information to learn about our advertising options and get in contact with our development team.