Florida Drug Rehabs
Florida has high rates of prescription drug abuse and some of the harshest penalties for drug possession. The state's history with painkillers has led many to start using heroin as a cheaper alternative, but there are rehabs and treatment options across the state to help those struggling with addiction.
Start the road to recovery
Showing 8 of 29 Centers In Florida
Addiction Treatment In Florida
In the state of Florida, more people than ever need help treating their addiction. In 2021, overdose deaths increased in the US by 30% bringing it to the highest number recorded in the country's history. The rate of overdose deaths in Florida was higher than the national average at 37%. This put the state at second in the nation. Fortunately, there is help available for those in Florida struggling with a substance use disorder (SUD).
Florida has many rehabs to fit anyone's needs. Some offer unique treatments in a luxury setting, while others are more traditional and affordable.
Most cities in Florida — including Miami, Jacksonville and Orlando — have treatment centers available nearby. Dozens of other cities across the state are home to a wide variety of treatment options.
Should I Consider Traveling For Treatment?
Leaving your current environment behind is helpful because it's easy to associate certain places and people with the urge to use or drink. This is why many people travel out of town, or even out of state, for rehab. Putting yourself in a new place can help you break negative habits, build healthier relationships and remove old temptations. Traveling to Florida for addiction treatment is especially beneficial for those looking for luxury rehab centers or simply a change of scenery.
Addiction Treatment Laws In Florida
Florida has laws in place to help people struggling with addiction, especially those who have gotten into trouble with the law or have refused treatment. Whether it's getting a loved one into rehab or finding alternatives to jail time, the Florida legal system may be able to help with the addiction treatment process.
The Marchman Act – Treatment For Loved Ones
The Marchman Act, or Florida's Substance Abuse Impairment Act, is part of a Florida statute that helps people find and receive treatment for drug and alcohol addiction. Under the law, a person may be involuntarily assessed for a substance abuse problem through the court system. Family members can use the Marchman Act to get their loved one into rehab if he or she refuses to get help for an addiction.
When properly applied to a well-balanced, long-term plan, the Marchman Act has the potential to help an individual reach a healthy bottom by putting into place a court-ordered framework to help support their recovery.
Family members can file a petition under the Marchman Act with their local Clerk of Court to set a hearing for their loved one. Courts can then order the addicted person to get treatment and help them work toward getting sober.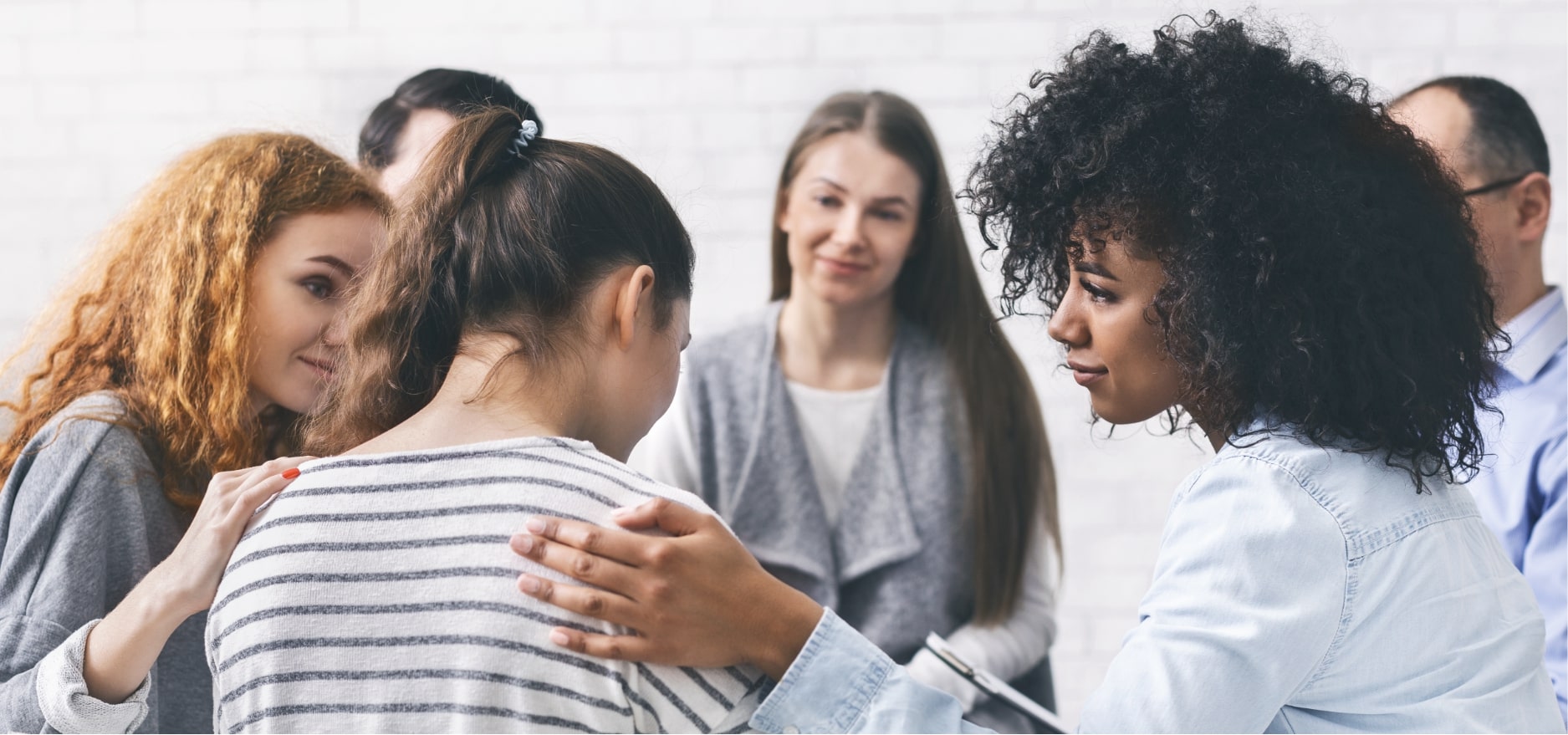 Break free from addiction.
You have options. Talk about them with a treatment provider today.
Florida Drug Courts
There are special courts in Florida, known simply as "drug courts," that only hear cases from drug offenders. In 1989, the nation's first drug court was established in Miami-Dade County to help people with addictions and mental disorders. Traditional courts don't always have the specific resources necessary to address and treat addiction and mental health. As of July 2021, Florida has 93 drug courts.
Drug courts offer drug offenders the option of getting treatment for their substance abuse problems as an alternative to a jail sentence.
If a person going through drug court is kicked out of a treatment program or relapses, they go to jail. Offenders going through a drug court have regular drug tests and meetings with a judge to assess their progress. Offenders may also be required to maintain employment.
Many studies show that drug courts minimize crime, reduce costs to taxpayers and are better at getting treatment for addicted drug offenders.
Inmate Treatment Programs
In Florida, substance users doing time in jail or prison can receive treatment for their addiction. The Department of Corrections also has responsibilities toward inmates who are admitted into treatment programs. Such responsibilities include:
Making a full assessment of treatment needs.
Providing an individualized treatment plan for each inmate.
Training employees working for substance abuse programs for inmates.
Giving inmates information on and referrals to treatment services in the community one month before release date.
It is the right of inmates enrolled in treatment programs to receive the best individualized services.
State Drug Abuse
Though the rates of drug abuse in Florida are on par with the national average, drug-related deaths are higher than the rest of the nation.
Florida Drug Statistics
1
overdose every 2 hours
In the state of Florida, a person dies from an Opioid related overdose every 2 hours.
114,000
teenagers
It was reported in 2019 that 114,000 Florida teenagers had used drugs in the last month.
2,838
Fentanyl overdoses
The substance most frequently involved in Florida overdose deaths was Fentanyl at 2,838 in 2020.
The Rise And Fall Of "Pill Mills" In Florida
Florida has a checkered history with prescription Opiates like Oxycodone. During the 2000s, pain clinics sprang up across the state, doling out thousands of prescriptions for narcotic painkillers. So many prescriptions were handed out that people soon began calling these clinics "pill mills."
In 2018, 53.7 Opioid prescriptions were written for every 100 people in Florida which is the lowest recorded rate since 2006. Historically, people from nearby states have regularly made trips to the state for large, often illegal, refills for prescription painkillers. Some pill mills targeted drug addicts and traffickers. Doctors working at these clinics were typically paid a flat rate for every patient they saw, sometimes writing prescriptions for hundreds of pills per patient.
[The doctor's] only restriction seemed to be that he wouldn't prescribe more than 240 oxycodone 30-milligram pills per patient every twenty-eight days.
Doctors at pain clinics managed this because legally they could prescribe as well as dispense medications under Florida law during this time.
In 2011, new laws began to limit how these drugs could be prescribed. Now, doctors can no longer dispense painkillers from their office.
The rise of pill mills  have had a lasting effect on the state, as prescription Opioids are among the most commonly abused substances in Florida and drug related deaths are above the national average.
Looking for a place to start?
Join the thousands of people that have called a treatment provider for rehab information.
Free and confidential
Available 24/7
Access to professional treatment
Find Addiction Treatment In Florida
In 2019, over 55,000 people were admitted to addiction treatment programs in Florida in 2019. Despite this, there is still a significant percentage of individuals who need treatment but have not sought it. With treatment, those struggling with an addiction can also treat any co-occurring disorders that might be at the root of their substance abuse. There are a variety of options for rehab and many ways to get help paying for treatment.
For more information on treatment options, contact a treatment provider today.
Published:
Author
Jeffrey Juergens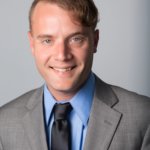 Jeffrey Juergens earned his Bachelor's and Juris Doctor from the University of Florida. Jeffrey's desire to help others led him to focus on economic and social development and policy making. After graduation, he decided to pursue his passion of writing and editing. Jeffrey's mission is to educate and inform the public on addiction issues and help those in need of treatment find the best option for them.
Feature your center
Ready to connect with treatment seekers across the country? Enter your information to learn about our advertising options and get in contact with our development team.